Check Out Our New Puppy and Kitten Packages:
We are offering special spay and neuter pricing bundles*.
All bundles will include spay/neuter surgery, pain injection and medication (antibiotic and pain) to go home.
Cat neuter bundles start at $75
Cat spays at $99
Dog neuters at $99
Dog spays at $129
Please give us a call for any questions or to schedule an appointment.

*Additional charges may apply depending on pet's age and history.


Free Pet Exam & Consultation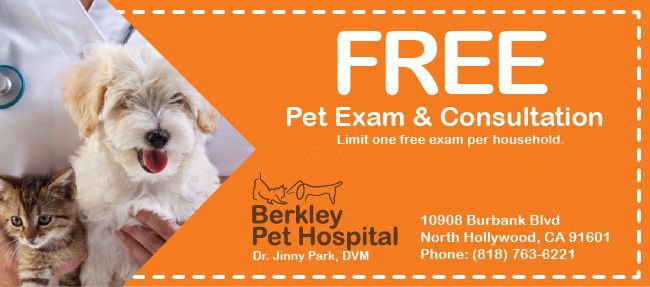 $25 Microchipping + Enrollment
FREE Acupuncture Exam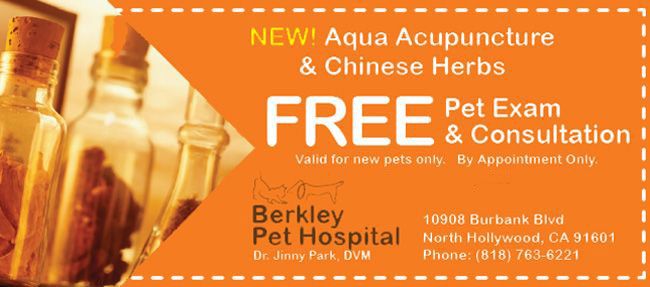 Low Cost Vaccinations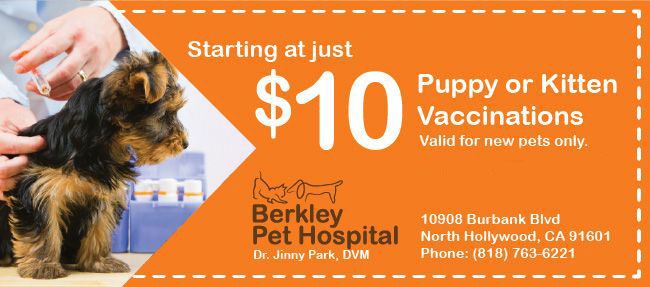 Check Out Our Clinic Specials